Georgia forest ranger dies after medical emergency while monitoring wildfire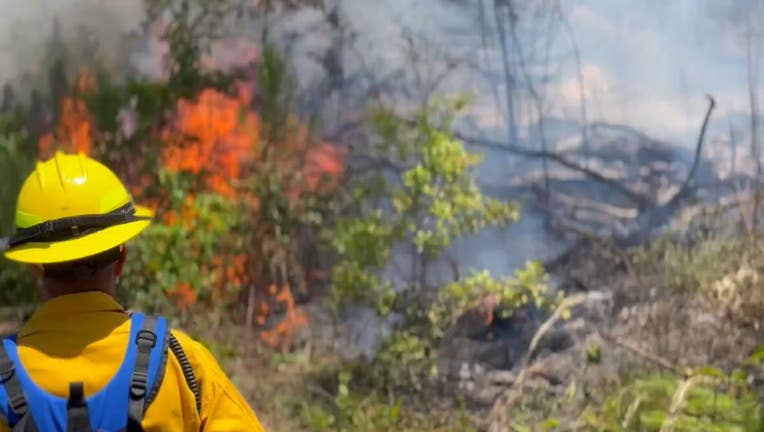 article
WASHINGTON COUNTY, Ga. - The Georgia Forestry Commission is mourning the loss of one of its forest rangers who died while on the job this week.
Officials say 26-year-old Forest Ranger Shaun Luke Daniel suffered a medical emergency Monday while monitoring a wildfire that happened over the weekend in Washington County.
Emergency responders tried to revive Daniel on the scene, but they weren't successful.
"We are shocked and saddened at the sudden loss of Luke, our friend and co-worker," said Georgia Forestry Commission Director Tim Lowrimore. "Our hearts are with his family during this devastating time and we're extending all our support to them and to our GFC family as well."
Officials say Daniel worked at the agency's Johnson and Washington County Forestry Unit.
Daniel's specific cause of death has not been released. 
An internal review of his death is underway.