GBI investigating officer involved shooting in East Point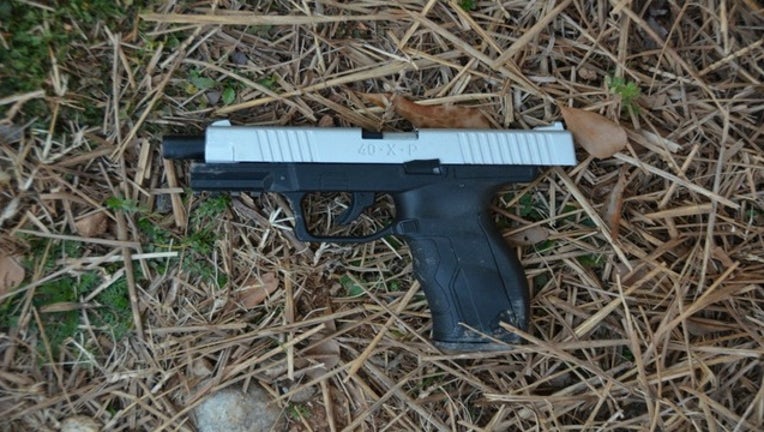 EAST POINT, Ga. - On Friday the GBI began an investigation into an officer-involved shooting in East Point. 
According to investigators, a male went into the O'Reilly Auto Parts store at 1003 Cleveland Avenue and asked for a car part. When the store clerk walked away to get the part and returned the suspect pulled out a gun and stole the car part.
They then attempted to carjack a taxi, and Atlanta Police saw and chased the suspect. 
Some witnesses said the suspect fired shots at police officers, but the gun that was found was a BB air gun pistol, according to a GBI spokesperson. 
Police shot and killed the suspect during the pursuit. He has not yet been identified.