GBI investigates officer-involved shooting in Gilmer County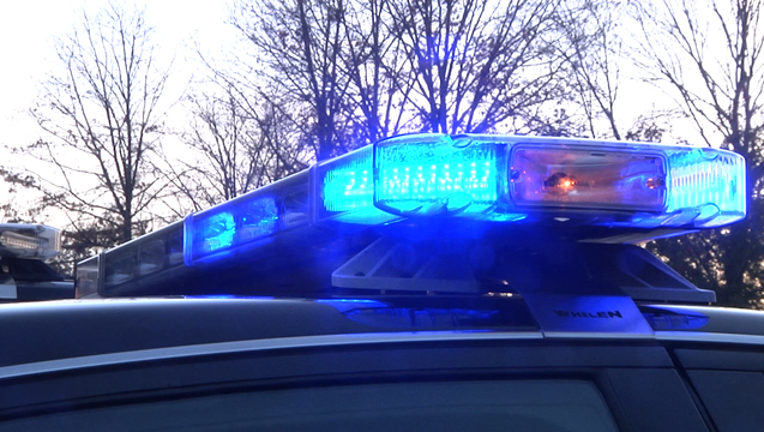 article
GILMER COUNTY, Ga. - The Georgia Bureau of Investigation has been asked to investigate an officer-involved shooting in Gilmer County.
The Gilmer County Sheriff's Office said their deputies responded along with officers from the Ellijay Police Department to a report of domestic-related attempted home invasion in the western portion of the county.
Deputies said as law enforcement officers approached, they were met by an armed suspect during which "multiple shots were fired."
The suspect was taken to the hospital, but their condition was not immediately known.
The suspect's name has not yet been released.