Gainesville airport could get runway, terminal upgrades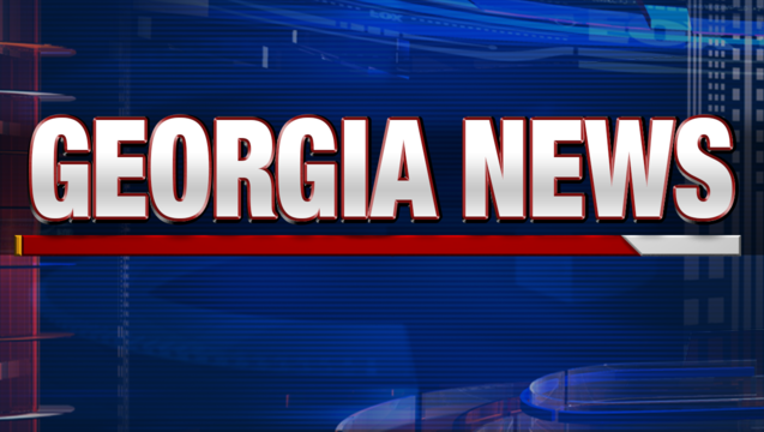 article
GAINESVILLE, Ga. (AP) - Gainesville officials could soon approve funding for runway and terminal upgrades at the Lee Gilmer Memorial Airport.
The Gainesville Times (http://bit.ly/2m300CO ) reports that the City Council is expected to address a resolution Tuesday that would commit the city to its share of a 50 percent local match of a $500,000 federal grant to upgrade its almost 75-year-old airport terminal building.
Under the terms of the Appalachian Regional Commission grant, Gainesville and Hall County would equally split the $250,000 local match required.
Grant money would go toward making the bathrooms at the terminal building wheelchair-accessible, improving the conference area and making other cosmetic improvements
Airport manager Terry Palmer told officials last week that these short-term improvements are necessary while the city considers plans of perhaps building a new terminal building.
___
Information from: The Times, http://www.gainesvilletimes.com