Ga. troopers ramping up enforcement during holiday weekend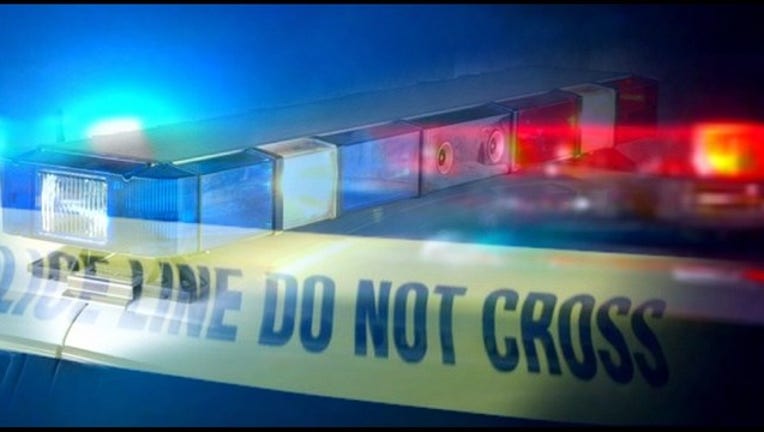 article
ATLANTA (AP) - Georgia state troopers say they're planning to beef up enforcement during the upcoming July 4 holiday travel period.
GSP officials said in a statement that troopers will execute concentrated patrols and road checks throughout the state between Thursday evening and Sunday.
Department of Public Safety Commissioner Col. Mark McDonough says troopers will be cracking down on speeding and seatbelt violations.
Officials say more than 7,400 citations were issued during the last July 4 holiday period. Georgia State Patrol investigated 414 crashes that resulted in 250 injuries. Officials say troopers also investigated five traffic fatalities during last year's July 4 holiday travel period.
Copyright 2015 The Associated Press. All rights reserved. This material may not be published, broadcast, rewritten or redistributed.