GA Senate backs campus guns measure, heads to final vote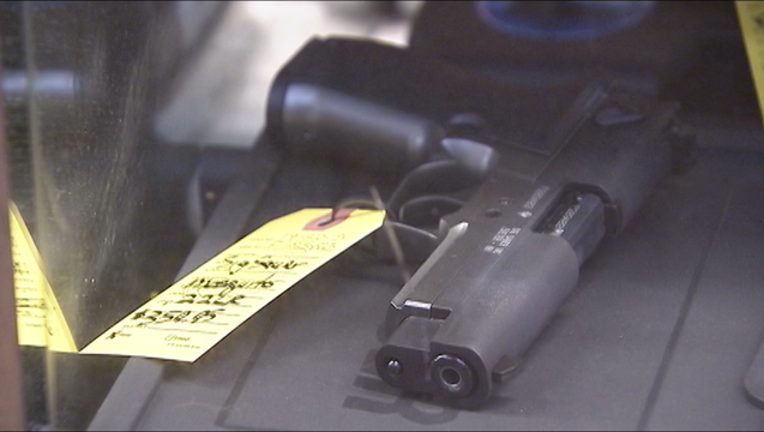 article
ATLANTA - Georgia senators have backed legislation allowing concealed handguns on public college campuses.
Tuesday's Senate vote, 32 to 22, sends the bill to the House for final review. House approval will send the bill to Gov. Nathan Deal, setting up another difficult decision for the Republican who vetoed a similar measure last year.
The bill would allow anyone age 21 and up to carry a concealed handgun on campus with a state-issued permit. Lawmakers exempted student housing, athletic facilities, on-campus preschools and buildings where high school-age students attend classes at some technical colleges.
MORE: Campus guns, income tax proposals await action in final days
Deal hasn't taken a firm stance on the measure, saying only that his office is working with bill supporters. The University System of Georgia has remained opposed.
Georgia is among 17 states that ban concealed weapons on campuses.
The Associated Press contributed to this report.