Fort Campbell soldier from Texas dies in Jordan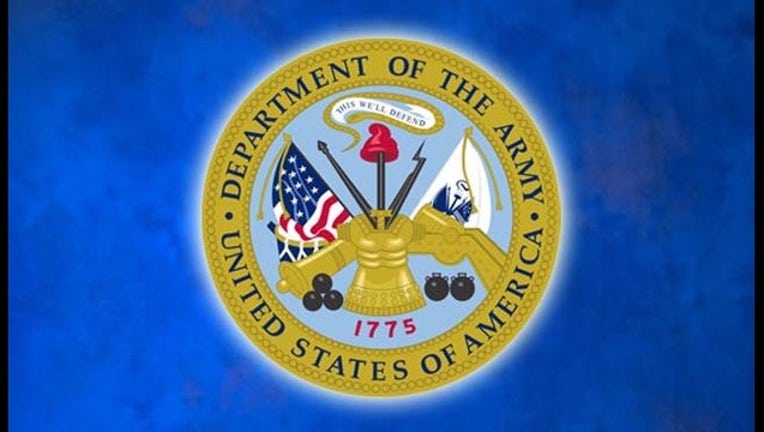 FORT CAMPBELL, Ky. (AP) -- The Department of Defense has announced the death of Special Forces soldier who was serving in Jordan.
According to a statement from the DOD, Spc. Isiah L. Booker of Cibolo, Texas, died Jan. 7 in a noncombat-related incident. Booker was assigned to the 2nd Battalion, 5th Special Forces Group at Fort Campbell, a sprawling Army post on the Kentucky-Tennessee border.
The unit is part of Operation Inherent Resolve, the U.S. military's name for the campaign to drive Islamic State extremists out of Iraq and Syria.
The statement says the incident is under investigation. No further details were immediately available.