Former Roswell city councilman indicted for child sex charges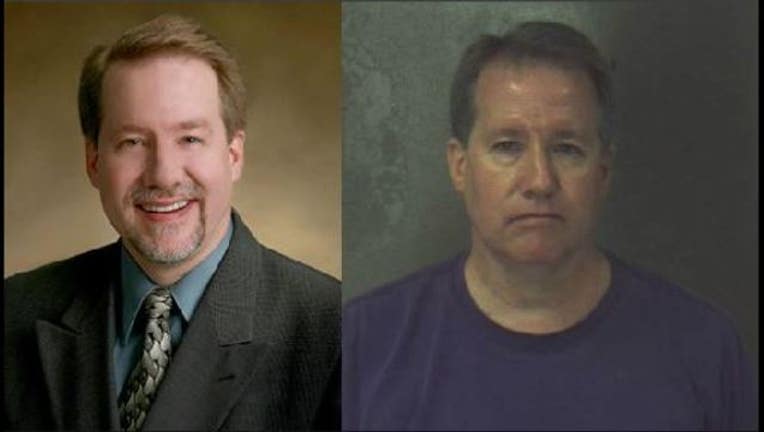 article
DEKALB COUNTY, Ga. - Former Roswell city councilman was indicted Tuesday on child sex-related charges, DeKalb County's district attorney has announced. 
District Attorney Sherry Boston said jurors returned a 16-count indictment against Kent Igleheart on charges of sexual exploitation of children and furnishing alcohol to a minor. 
Following the indictment Tuesay morning, DeKalb County Police arrested Igleheart in Gwinnett County. He is being held at the DeKalb County jail.
Igleheart resigned in November 2016 over accusations of sexual exploitation of a child, enticing a child for indecent purposes and furnishing alcohol to a minor. Authorities say he maintained a four-year relationship with a girl beginning when she was 13.
The charges against Igleheart dates back to February 2014 when Igleheart met the victim online while posing as a teenage boy, the statement said. Authorities say he revealed his true identity and age after meeting the victim in person years later and then allegedly lured her into a relationship. Igleheart allegedly obtained sexually explicit images and videos of the victim, who was 14-years-old at the time, the statement said.
The 53-year-old was arrested Oct. 20 and later posted $30,000 bond.
RELATED: Roswell City Councilman accused of sex crimes, resigns