Former Georgia attorney indicted for theft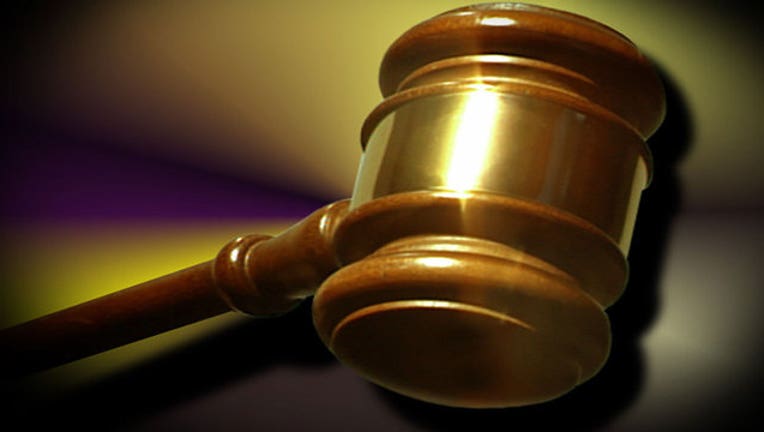 article
ATLANTA (AP) - A Fulton County Grand Jury has indicted a 65-year-old former Atlanta attorney for theft and forgery.
District Attorney Paul L. Howard Jr., in a news release, said the panel returned the 32-count indictment Tuesday against Robert Thompson Jr. He faces charges of theft by taking by fiduciary and forgery in the first degree.
The indictment alleges that on May 20, 2014, police began receiving complaints from seven clients of Thompson, who specialized in foreclosure matters. Detectives discovered Thompson misappropriated $75,000 clients paid him in exchange for legal representation. Upon further investigation, prosecutors and investigators identified 22 additional victims, finding Thompson had misappropriated another $191,105.
The Supreme Court of Georgia disbarred Thompson Feb. 2, 2015, after nearly 40 years of practicing law.
If convicted, Thompson could face 480 years in prison.