Former day care worker sentenced for attacking 2 young boys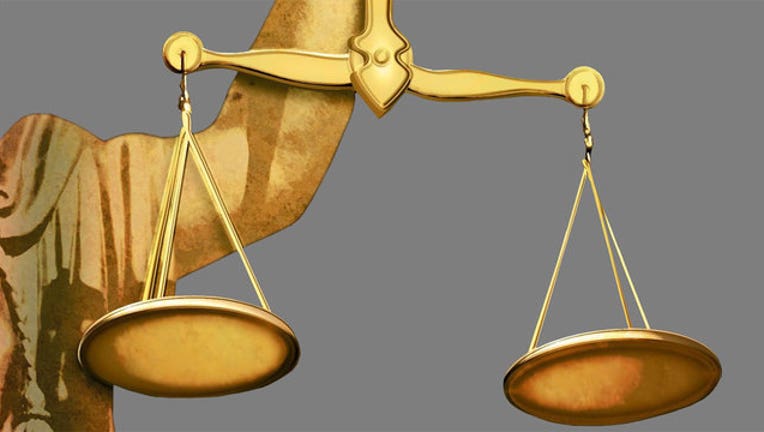 article
GADSDEN, Ala. (AP) - A former Etowah County day care worker has been sentenced to two years behind bars after security cameras showed her hitting a child in the face with a folder and slamming another boy's head into a table.
News outlets report that Karen Rowland, of Piedmont, was sentenced Wednesday after pleading guilty in December to two counts of child abuse.
Rowland was arrested in 2014 on two counts of aggravated child abuse. Investigators said footage showed Rowland attacking two 4-year-old children at Kids Kingdom Day Care and Preschool in Hokes Bluff.
Deputy District Attorney Marcus Reid tells The Gadsden Times (http://bit.ly/2ksIFDa) that the footage was noticed only after the mother of one of the victims observed marks on her child's arm.
Rowland was also barred from supervising young children other than her own.