Fire crews extinguish blaze at Georgia church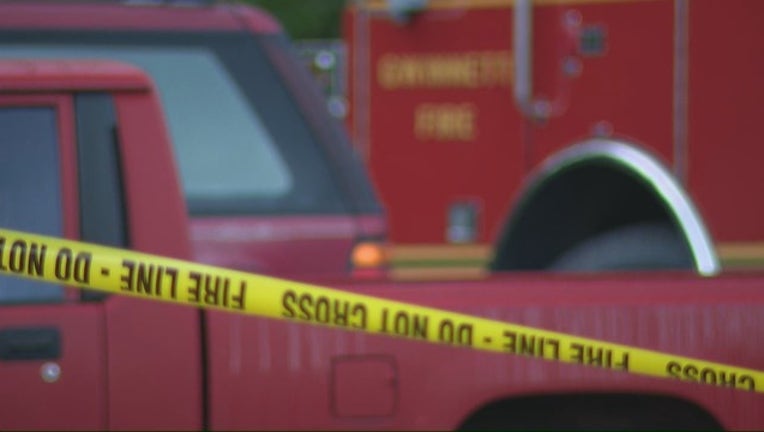 article
GWINNETT COUNTY, Ga. - Fire crews in Gwinnett County have successfully put out a blaze at a church that they discovered while on another call.
Officials say a crew was at a different location when they passed by the Word Aflame Tabernacle Church in Grayson, Georgia and noticed smoke.
After an investigation, firefighters located a "smouldering fire" inside the church's sanctuary that had already caused considerable damage.
The crew quickly put out the fire. No one was in the church at the time and there were no injuries reported.
Investigators are now trying to determine the cause of the fire.