Federal prosecutors handle Pennsylvania gun-in-theater case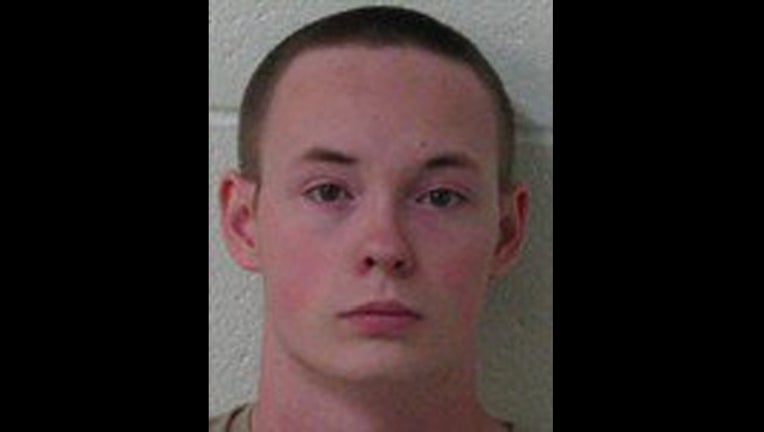 BEAVER, Pa. (AP) — A western Pennsylvania prosecutor has dropped state charges against a Georgia man accused of carrying a stolen gun and ammunition into a movie theater, clearing the way for a federal charge to be prosecuted.
Beaver County District Attorney David Lozier says 21-year-old William Gossett of Covington, Georgia, remained jailed Thursday on a federal detainer.
Gossett was arrested July 23 at the Cinemark Theater in Center Township, Pennsylvania, and charged with receiving stolen property and carrying an unlicensed firearm. Police say they spotted him wearing fatigues and searched a bag he was carrying.
A federal grand jury has since charged Gossett with illegally possessing the gun. Gossett has an identity theft conviction in Georgia and can't have weapons.
Gossett doesn't have an attorney and has yet to appear in federal court.