Federal government to help cotton producers with costs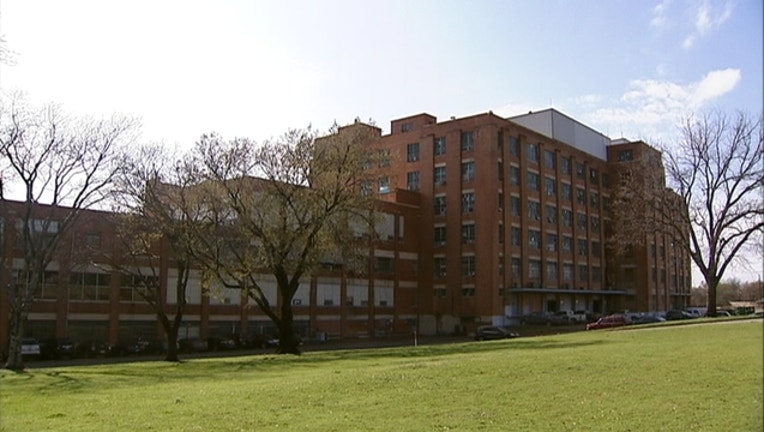 article
WASHINGTON (AP) — Federal officials have announced that cotton producers across the country will receive an estimated $300 million as part of a cotton ginning cost-share program.
Agriculture Secretary Tom Vilsack said in a news release Monday that the U.S. Department of Agriculture Farm Service Agency will provide about 60 percent more assistance to each farm than the 2014 cost-share program did.
Cotton producers have from June 20 through Aug. 5 to sign up at a Farm Service Agency office to receive the one-time payment. Payments will be based on a producer's reported 2015 cotton acres and will be limited to a $40,000 maximum per producer.
Officials say cotton growers have faced economic pressure since 2011 because of low cotton prices and global oversupply.