Family calls for justice in grandmother's death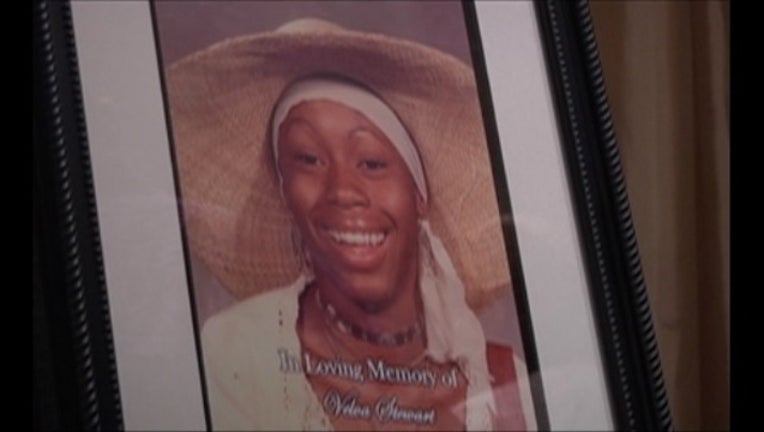 article
Family members gather to pay their respects to a grandmother killed by a hit-and-run driver.

"The hardest part has been with the kids. They loved her so much," said Charmaine Bryant, daughter of 56-year-old Velva Stewart.
Stewart was killed by a car along Stone Mountain Lithonia Road in the morning hours of August 22, while walking home from a girlfriend's house  DeKalb Police said the driver fled the scene.
Officials tell FOX 5 there are no new leads in the case this week.
"At least you can give everyone closure by coming forward and letting everyone know what happened," said Tyrone McMillan, Stewart's long-time partner and fiance.

"Come forward. That's all I want to know... who did it," Bryant said.
 
Anyone with any information can contact Crime Stoppers. Tipsters can remain anonymous and receive a reward.