Eyewear maker Luxottica adding 1,000 jobs in metro Atlanta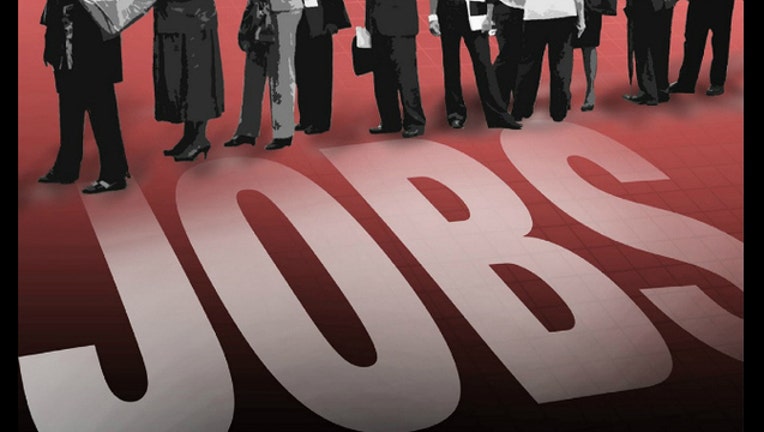 article
ATLANTA (AP) - Eyewear maker Luxottica Group plans to add 1,000 jobs in metro Atlanta by expanding its distribution facility in Henry County.
Gov. Nathan Deal announced the expansion Tuesday, saying it will "allow the company to quickly and efficiently provide products to customers, suppliers and businesses."
Luxottica manufactures eyeglasses and sunglasses for brands such a Ray-Ban, Oakley, Giorgio Armani and Ralph Lauren. Its glasses are sold by retailers such as LensCrafters and Pearle Vision.
A news release from Deal's office said the Henry County expansion will enable the company to assemble and distribute frames and lenses at the same location. Fabrizio Uguzzoni, president of Luxottica Wholesale N.A., said the facility will be able to produce and deliver a pair of prescription frames to U.S. wholesale customers within two days or less.