Emory professor arraigned on child porn charges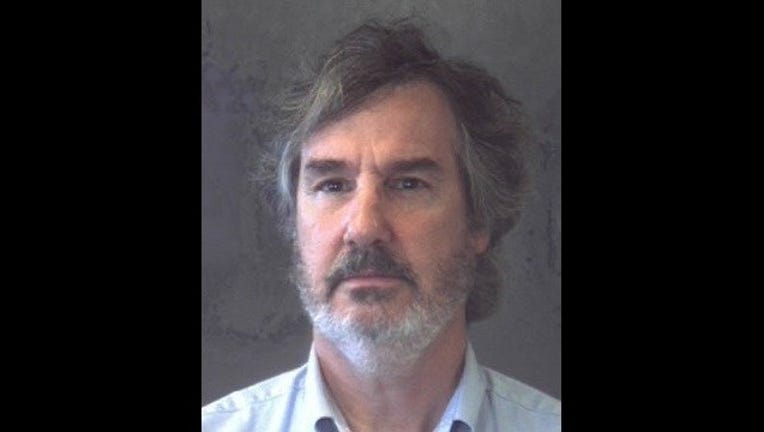 article
ATLANTA - An Emory University professor has been arrested and arraigned on child pornography charges.
Investigators say he used Emory's Wi-Fi to access the images while on campus.
Kevin Sullivan works in the university's epidemiology department.
He was arrested earlier this summer, but was just arraigned by a federal grand jury Wednesday.
In June, agents went to his Emory office.
During their search, they found child porn on his personal laptop and external hard drive.
He's charged with receiving and possessing child pornography.