Duplex fire sends woman to hospital in critical condition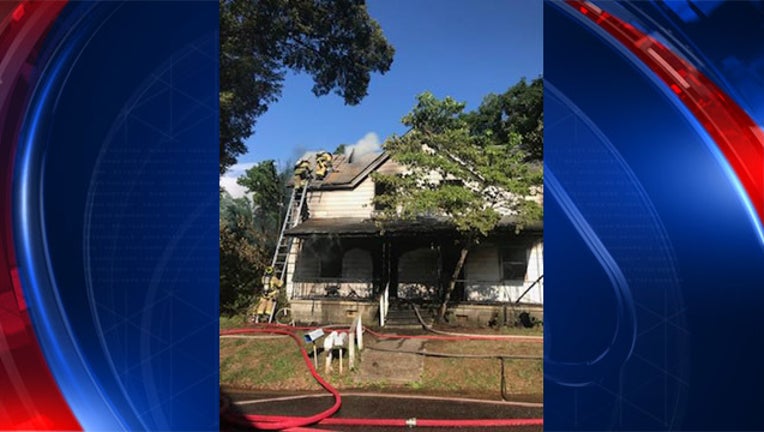 HALL COUNTY, Ga. - A woman is recovering in the hospital this morning after suffering burns in a house fire in Gainesville.
The heavy flames broke out on the duplex on Spring Street yesterday afternoon.
Investigators say an unidentified woman was airlifted to Grady Memorial Hospital after receiving burns to 30 percent of her body. Most of the burns were second- and third-degree burns on her back.
The cause of the fire is unknown at this time. It remains under investigation.