Dunwoody police: 4 stores cited in underage alcohol sting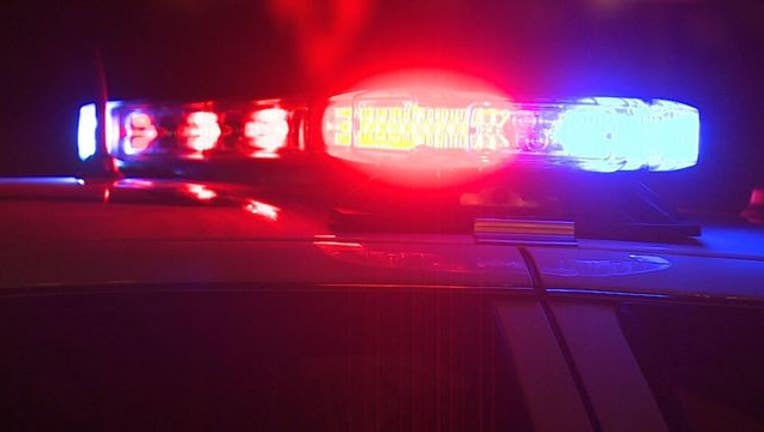 article
DUNWOODY, Ga. (FOX 5 Atlanta) - An undercover operation in Dunwoody has led to police issuing citations to four different stores for selling alcohol to minors.
Dunwoody police say they worked with agents from the Georgia Department of Revenue to recently conduct an undercover underage alcohol sales operation.
Of the 13 checked locations, officials say nine stores refused to sell minors alcohol.
The four businesses that sold alcohol to minors were Perimeter Bottle Shop on Ashford Dunwoody Road, Dunwoody Beverage on Dunwoody Village Parkway, Mini Food Mart on Peachtree Industrial Boulevard, and BP on North Peachtree Road.
Police cited all the individuals that sold alcohol and released them. The stores will also face sanctions from the Georgia Department of Revenue.