Douglas County deputy arrested in Villa Rica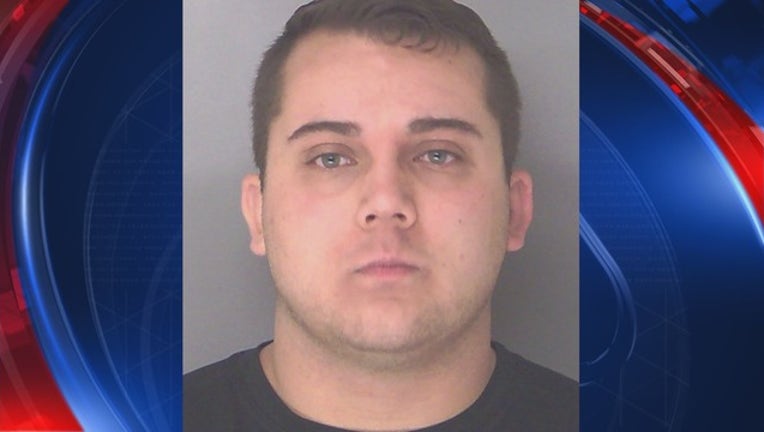 DOUGLAS COUNTY, Ga. (FOX 5 Atlanta) - A former Douglas County Sheriff's deputy is under investigation.
David Gibson was arrested by Villa Rica Police on Friday.
He's charged with possession of pot and drug-related objects, possession of a firearm, and three counts of contributing to the delinquency of a minor.
FOX 5 News reached out to the Douglas County Sheriff's Office which confirms Gibson no longer works for the agency.