DNR: Body of missing girl found in Lake Jackson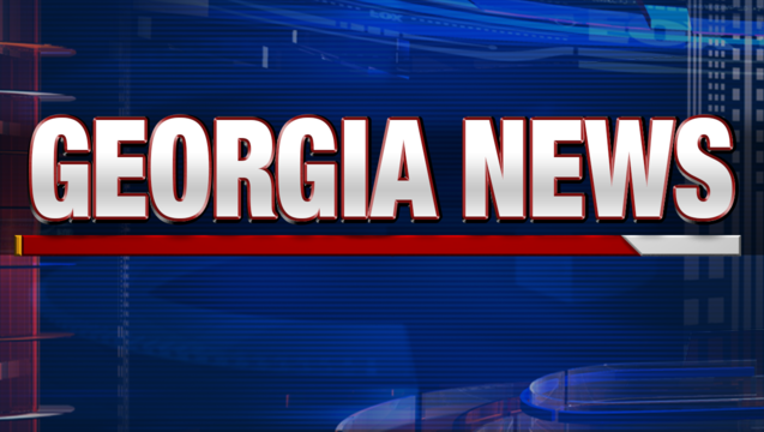 article
SOCIAL CIRCLE, Ga. - The Department of Natural Resources said they have recovered the body of 9-year-old Amelia Whitlock in Lake Jackson late Monday evening.
A spokesperson for DNR said they been searching the lake near Turtle Cove after a boating accident early Sunday morning. Officials said an adult was thrown from the vessel as well, but was able to swim to shore. The young girl had been missing since the accident.
Authorities spent the two days searching by air and on the water using underwater sonar.
The body was turned over the coroner. The cause and manner of death have not yet been determined.
The name of the victim has not yet been released.
NEXT ARTICLE: Deal highlights raises, schools as budget hearings begin