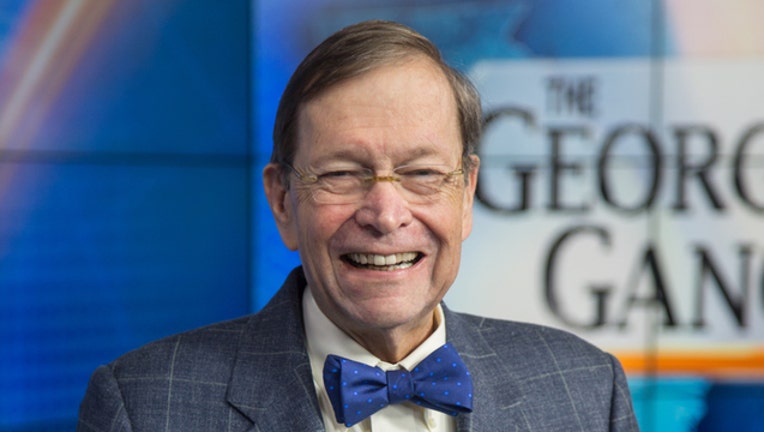 article
Dick Williams has been reporting and analyzing politics and public policy for more than 30 years. For 17 of these years, his column was featured in The Atlanta Journal-Constitution. Williams joined the newspapers in 1979 and served as executive city editor and business editor before becoming a columnist in 1981.
In 1996, he purchased The Dunwoody Crier. In 1999, his column moved to the Atlanta Business Chronicle.
For almost 25 years, Williams has been moderator of "The Georgia Gang" seen now on WAGA-TV in Atlanta. It is Georgia's longest running public affairs broadcast.
In 1995, Williams wrote "Newt! Leader of the Second American Revolution" for Longstreet Press.
Williams was born in California and reared in Kansas. He received a degree in history from Georgetown University and a master's in journalism from Columbia University.
Williams has been a high school basketball referee for 33 years and was selected for the state tournament seven times. He is married to Rebecca Chase, a longtime correspondent for ABC News. They have two daughters, Chase and Clare.