Deputy: Man struck ambulance during Macon County chase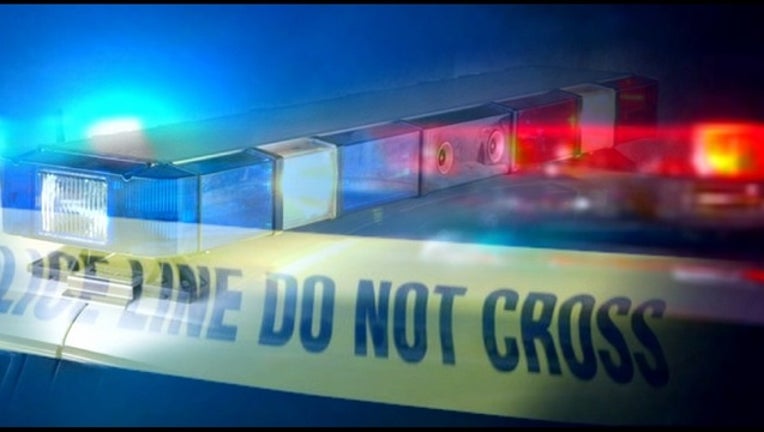 MACON, Ga. (AP) - Authorities have indicted a man accused of striking an ambulance and another car while fleeing from a Bibb County deputy in 2015.
The Telegraph of Macon (http://bit.ly/2ltorpZ ) reports that 42-year-old Jermaine Ramon Houston was indicted Tuesday on multiple charges, including fleeing or attempting to elude a police officer and two counts of hit and run.
The indictment says a Bibb County deputy spotted Houston in June 2015 and tried to pull him over, knowing there were warrants for Houston's arrest. The deputy says the suspect led him on a chase, where Houston struck an ambulance that was carrying a patient. The patient was placed into another ambulance.
Deputies say Houston then hit another car before he ran away. He was arrested in July. It's unclear whether he has an attorney.
___
Information from: The Macon Telegraph, http://www.macontelegraph.com