Deputies: 'Wannabe cop' wrote fake tickets, had guns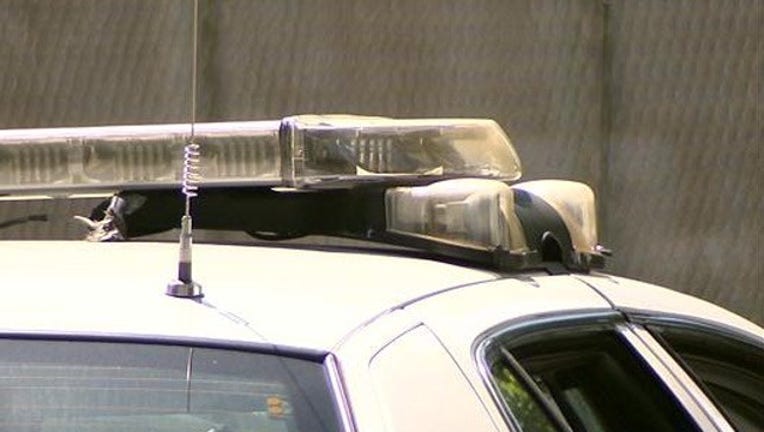 article
MOBILE, Ala. (AP) — A Mobile man has been accused of impersonating a police officer.
In a post on its official Facebook page, the Mobile County Sheriff's Office on Wednesday called 24-year-old Douglas Roberts a "wannabe cop."
Capt. Paul Burch says Roberts was portraying himself as a constable while writing tickets in the Mobile area for speeding and illegal parking. Investigators say the citations included a P.O. Box address where people could send money to pay the phony fine.
Deputies say they searched Roberts' house and found multiple guns, a constable uniform with a badge and a bulletproof vest.
Roberts faces 41 felony counts, including 20 counts of impersonating an officer, 20 counts of possession of a forged instrument, and violating Alabama's Blue Light Law.
Roberts told news outlets that the charges are "bogus."