DeKalb County voters decide to raise sales tax, freeze tax assessments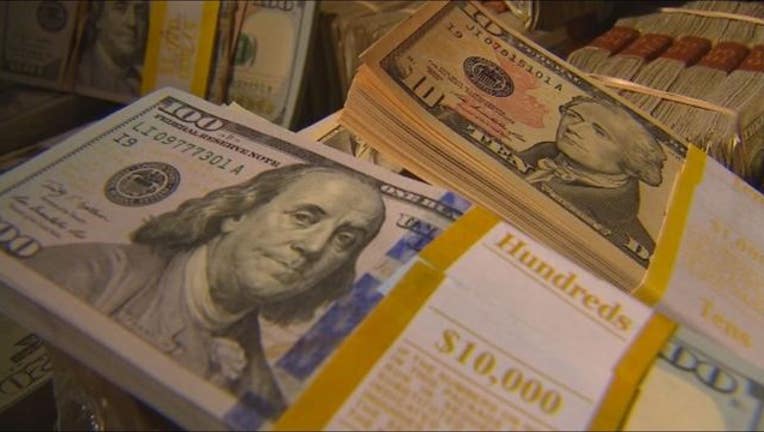 article
DEKALB COUNTY, Ga. - The sales tax in DeKalb County will be increasing by a penny starting in April after voters approved a one-cent special purpose local option sales tax.
The SPLOST will go towards improving the transportation needs and capital improvements of the county and it's 12 cities.
The measure raises the current sales tax from 7 percent to 8 percent.
"For the first time in DeKalb County's history, voters have approved a blueprint for success with the passage of the SPLOST," CEO Michael Thurmond was quoted as saying a release to FOX 5 News. "We take this vote of trust seriously and will continue to work with our city partners on a better future."
Thurmond, who is being credited with proposing the tax, said the sales tax will help produce 85 percent of the $388 million needed over the next six years. About $151 million will go towards road resurfacing alone.
The tax will also fund new fire stations and police vehicles in addition to parks, libraries, and specialized centers.
Each of the cities will get a piece of the $249 million for their projects. The money will be divided by population.
The one-cent sales tax will also go toward residential property tax relief to the tune of more than $110 million annually.
Homeowners will have their tax assessments frozen for as long as the SPLOST is in effect.
Unprepared food and drugs are exempt from the special sales tax increase.