DeKalb County Grand Jury on Officer-Involved Shootings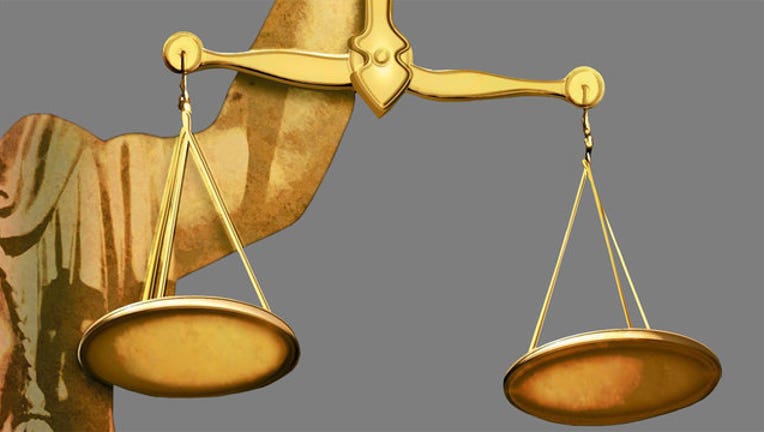 article
DEKALB COUNTY, Ga. - After months of pouring over documents and testimonies, the DeKalb County District Attorney released findings of a major grand jury review Thursday afternoon. At the center of the review were five officer-involved shootings over the past year and a half.
Here is the breakdown of their recommendations:
Anthony Hall
DeKalb County Ppolice Officer Robert Olsen shot Anthony Hill on March 9 while responding to a call of a man behaving erratically outside a greater Atlanta apartment complex. Officer Olsen claimed the Air Force veteran lunged at him in a threatening manner, forcing him to open fire in defense.
A grand jury was unable to reach a consensus on recommending an indictment because "There were contradictions and inconsistencies in the testimonies." They recommended prosecutors further investigate the case of the police officer who fatally shot the unarmed naked man.
Eddie Ball, Jr. and Ivy Shumake
The grand jury recommends that the district attorney not pursue an indictment against officers Luong, Perry and Lewis. The three officers opened fire on Ball and Shumake on December 12, 2014 while responding to a home invasion at the Colony Ridge Apartments in Decatur.
The officers claimed the two men fired on them first, injuring two officers in the process.
Kevin Davis
In this high-profile case, the same grand jury recommends that no action be taken against the officer who fired the fatal shot.
Davis called 911 last New Year's Eve to report that his girlfriend had been stabbed in their apartment.
He was shot by Officer J.R. Pitts after Pitts claimed Davis first pulled a gun on him.
Austin Leake
A fatal shooting involving an officer happened on December 22, 2014. Austin Leake, 20 was killed in an exchange of gunfire with SWAT officers at a home on Landgraf Cove.
In this case, the grand jury recommends no indictment against officers J. White and J. Spruill.
Royce Flournoy
Royce Flournoy, 50, was killed by a DeKalb County Police officer on June 20th, 2014.
There was a recommendation that the district attorney not pursue an indictment against the officer involved.