DeKalb County detention officer arrested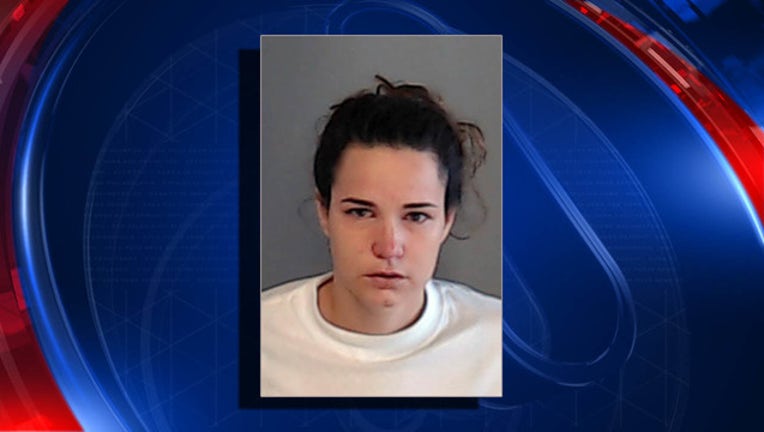 article
DEKALB COUNTY, ga. - Deputies arrested a detention officer at the DeKalb County Jail after supervisors found she was providing contraband to one of the inmates.
Ashley Meta Young, 33, was arrested Friday for violation of oath of office and two counts of crossing the state/county guard lines, all of which are felonies. Deputies said they found a large amount of tobacco in her possession which was meant for one of the inmates with which she was corresponding.
Young was released on bond and was promptly fired by the DeKalb County Sheriff's Office.
No word on if Young has a lawyer.