Decomposed body of teen found in Lake Lanier identified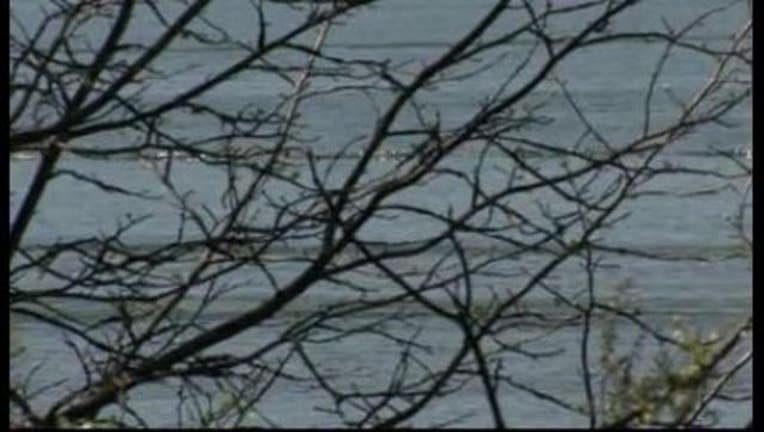 article
GAINESVILLE, Ga. (AP) — Authorities have identified the 18-year-old woman who was found in a north Georgia lake after being reported missing last month.
Hall County Sheriff's Office public information officer deputy Nicole Bailes said Friday that the woman has been identified as Estelle Kouassi of Winder. Bailes says fisherman found the body floating at Lake Lanier on April 3 — a month after she was reported missing.
Bailes says Hall County fire rescuers recovered the body near the Dawsonville marina.
Bailes says no trauma was found on the body. The medical examiner has been unable to determine the cause of death.