Deal highlights pay raises, new construction in state budget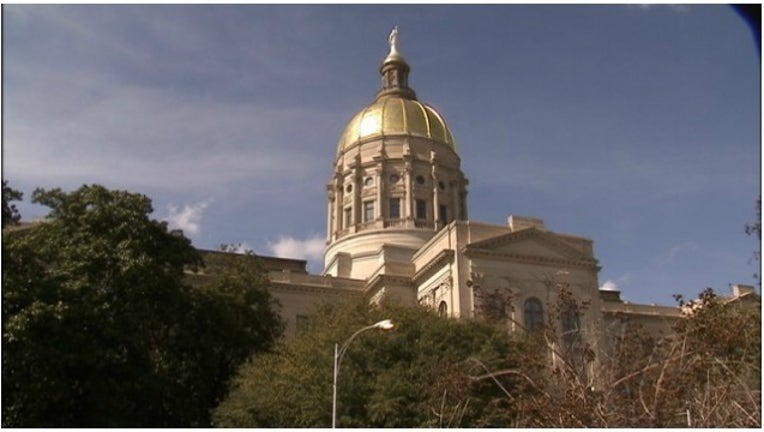 article
ATLANTA (AP) — Thousands of state employees will receive pay raises under a state budget Gov. Nathan Deal is set to sign Tuesday.
Deal, a Republican, traveled the state Monday to highlight 3 percent raises for law enforcement and other state employees and more than $1 billion for roads, bridges and other new construction projects. The $23.7 billion budget also includes $300 million intended to let school districts end employee furloughs or give teachers raises.
Deal started the day in his hometown of Gainesville, on the site of a new $42 million campus for Lanier Technical College in Hall County.
Deal also made stops in metro Atlanta, Savannah and Dalton, where he touted funding for broadband at K-12 schools and money for technical college programs across the state.
The new budget kicks in July 1.