Dead woman found in Duluth, police need help to identify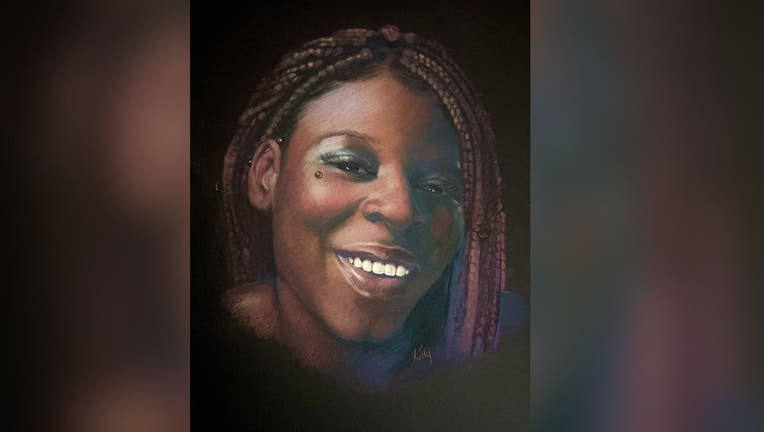 article
DULUTH, Ga. - The Duluth Police Department is asking the public to help them identify a deceased woman who was found in the city of Duluth on June 2.
The woman is 5-feet-1-inches to 5-feet-5-inches tall and between the ages of 25 and 35. The woman had multiple body piercings and tattoos on her back.
A sketch of the woman was created by the Georgia Bureau of Investigations.
If you have information about the woman, please contact the Duluth Police Department of 770-497-5000.
The police department did not release the woman's cause of death or any other information.