Court: Woman can't sue Alabama police over deadly crash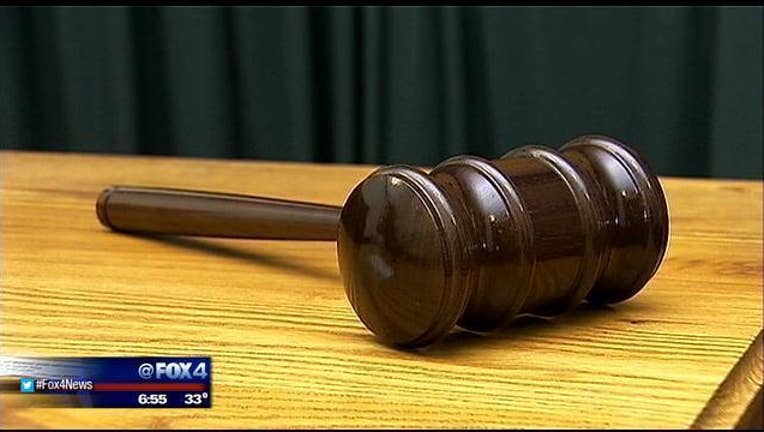 article
MONTGOMERY, Ala. (AP) - The Alabama Supreme Court says a woman who was hurt in a car crash that ended a police chase can't sue the officers or the city where it occurred.
The justices on Friday turned back an appeal filed by Bria Mines in her lawsuit against the city of Homewood and two police officers.
The decision says Mines was a passenger in a car driven by another woman who fled police after an alleged shoplifting in 2013. The car eventually wrecked, killing driver Bristinia Fuller and severely injuring Mines.
A lower court threw out a lawsuit filed by Mines, who appealed. But the justices sided with the city and the officers, saying evidence shows they didn't cause Mines' injuries and are immune from the suit.