Couple Tragically Drowns Six Days After Wedding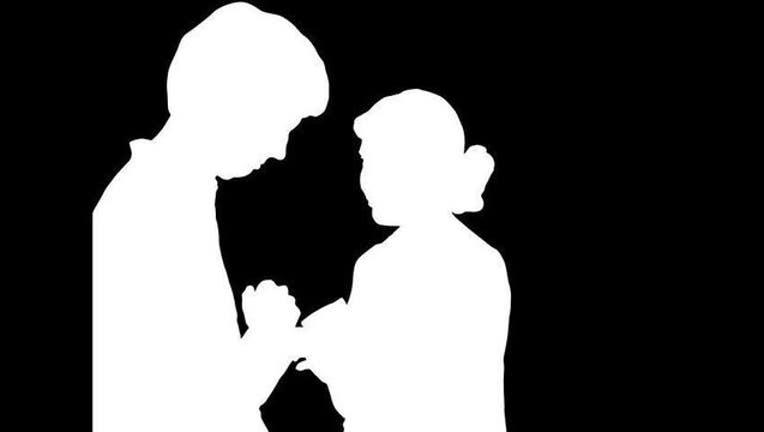 article
SOUTH AFRICA - Newlyweds John and Lynette Rodgers, tragically passed away just six days after walking down the aisle.
John, 28, and Lynette, 26, got caught in a rip tide during their honeymoon at Plettenberg Bay in South Africa.
According to Sky News, the families of the couple released a joint statement about the tragedy saying, "It has come as a great shock to both the Reilly and Rodgers families to learn of the sudden and tragic events in South Africa, which has taken the lives of Lynette and John. Our happiness in sharing their recent wedding has been thoroughly devastated. Both were very dearly loved and brought us great joy."
The body of John Rodgers was discovered by a local man on Friday when it washed up on Robberg Beach. Lynette Rodgers' body was discovered 200 meters away.
Doctors attempted to revive the couple, but were unsuccessful.
The couple was from Northern Ireland, where Lynette worked as a physiotherapist and John as an office worker.
Gordon Dunne, a friend of the couple said, "My heart goes out to the grieving families and I trust and pray that the family may know God's help at this tragic time."