Council seeks purchase of officer body cams after shooting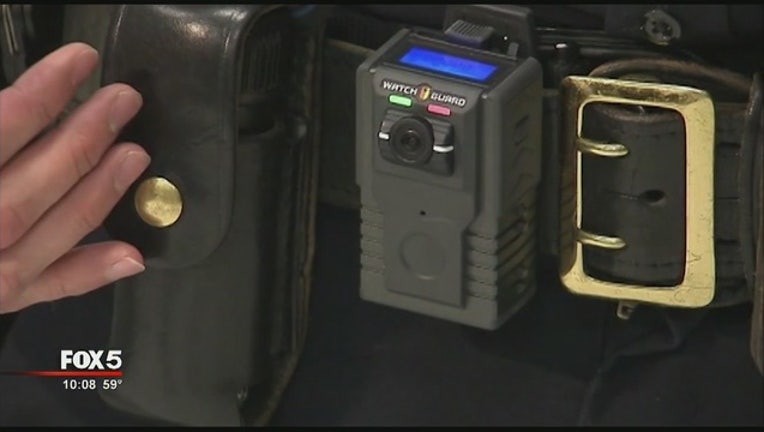 article
NASHVILLE, Tenn. (AP) - Nashville's Metro Council is calling for the "immediate purchase" of police body cameras after the fatal shooting of an armed black man by a white officer last month.
News outlets report the council voted 30-5 Tuesday to approve a resolution requesting Mayor Megan Barry to expedite the police department's deployment of 168 cameras by June 30. That would initially cover about 11 percent of the department's force.
The vote comes as authorities investigate the death of 31-year-old Jocques Clemmons, who was shot in the back and killed after a traffic stop Feb. 10.
Supporters say the initial deployment of the cameras will keep officers and residents safe. Some opponents say it would be unfair to equip only some of the officers with cameras instead of all of them at once.