Commercial gambling raids executed in northeast Georgia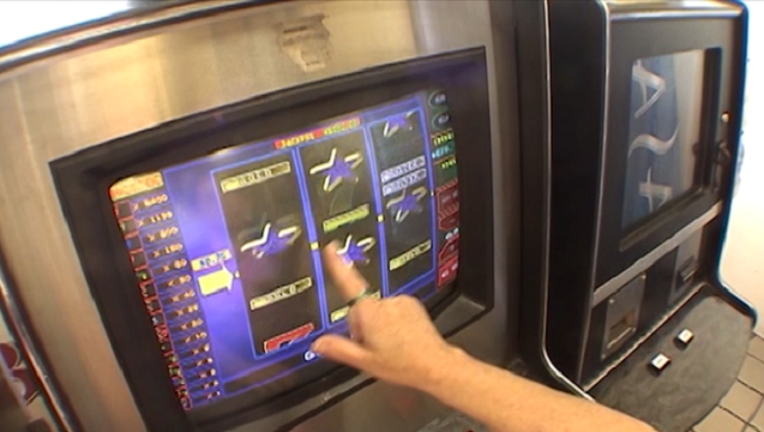 article
ATLANTA - Multiple arrests are pending after raids executed at four businesses and two residential locations in northeast Georgia turned up illegal gambling machines and activity, according to the Georgia Bureau of Investigation.
More than 50 officers launched simultaneous raids at four business locations in the cities of Hull, Comer, Athens, and Carlton, according to a news release. Search warrants were also executed at two residential locations in Watkinsville and Hull.
During the raids, officials collected evidence related to commercial gambling and also seized monetary assets from the "illegal use of gaming machines," the news release said.
All four of the businesses are currently licensed to operate coin operated amusement machines. However, officials said the investigation revealed that customers were receiving cash payouts for winning credits. In Georgia, credits may only be redeemed for lottery tickets and/or store merchandise.
Search warrants were executed at the following business locations:
Kwik Chek, 9020 Hwy 29 South, Hull
Kwik Pick Gulf, 1880 Hwy 29 North, Athens
Sandy Cross Hardware and Cafe, 815 Lexington-Carlton Road, Carlton
Valero, 25 Hwy 72 East, Comer
The joint crackdown included the Georgia Bureau of Investigation's Commercial Gambling Unit, Madison County Sheriff's Office, the Athens-Clarke County Drug Task Force, and the Northern Judicial Circuit District Attorney's Office, in cooperation with the Georgia Lottery Corporation and the Georgia Department of Revenue.