Clayton County Schools Superintendent tells students to 'enjoy the snow'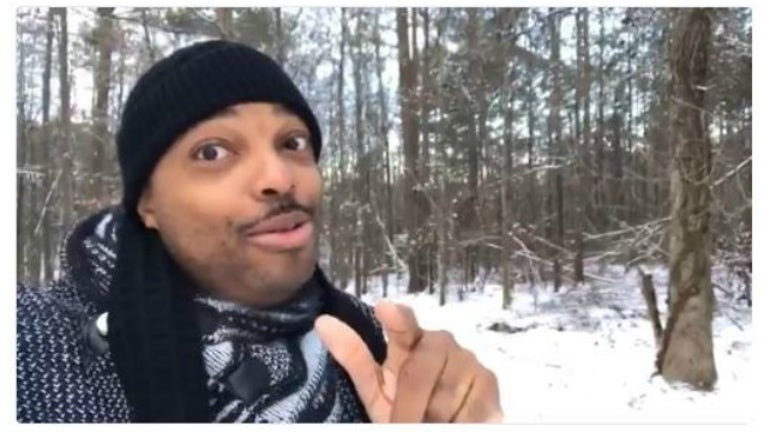 CLAYTON COUNTY, Ga. - The Superintendent of Clayton County Schools has a message for his students Wednesday: enjoy the snow day. 
Dr. Morcease Beasley took to Twitter to officially declare Wednesday as a snow day, telling students to go outside and simply be kids. 
"No, we're not going online today, we're outside," Beasley said. "We'll do the online thing later. Enjoy the snow young people." 
Having grown up in New York, Dr. Beasley said he used to get up to two feet of snow as a child, something we rarely experience in Georgia. 
"We better enjoy the one to two inches we get every now and then," he said. "So, keep life simple, get outside, enjoy the snow, have a blast, watch the birds, see what they're doing in the snow, feel the cold air." 
Dr. Beasley urged his students to enjoy life, relax and "chill." 
"I'm having fun today. I know you all are learning. Go online if that's what you want to do, but I choose to be outside today.