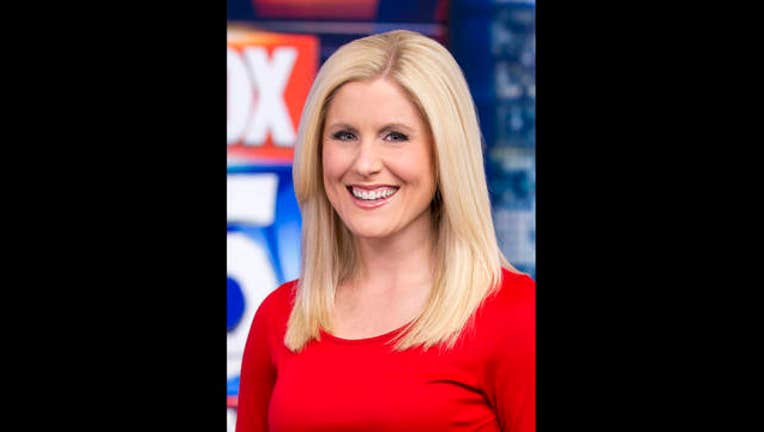 article
Claire Simms joined the FOX 5 News team as a multi-media journalist in 2014. Claire, an Atlanta native, is thrilled to be back in her hometown after spending several years reporting all over the southeast.
Claire began her career in Macon before taking her talents to the beaches of Wilmington, NC and Jacksonville, FL. She has been honored with several awards for her reporting, including an Emmy and two Georgia Association of Broadcasters Awards in 2014.
Sports fans may recognize Claire for her role co-hosting Friday night football coverage and the GHSA State Championships during her time as a reporter and host at Georgia Public Broadcasting.
FOX 5 has always held a special place in her heart because a WAGA-TV reporter interviewed Claire when she was in the fifth grade at Westchester Elementary School. That year, Claire also played an anchorwoman in the school play.
Claire is a proud graduate of Decatur High School and the University of Georgia's Grady School of Journalism. When she is not working, Claire enjoys working out, baking and spending time with her husband and family.