City of South Fulton passed 'Ban the Box' legislation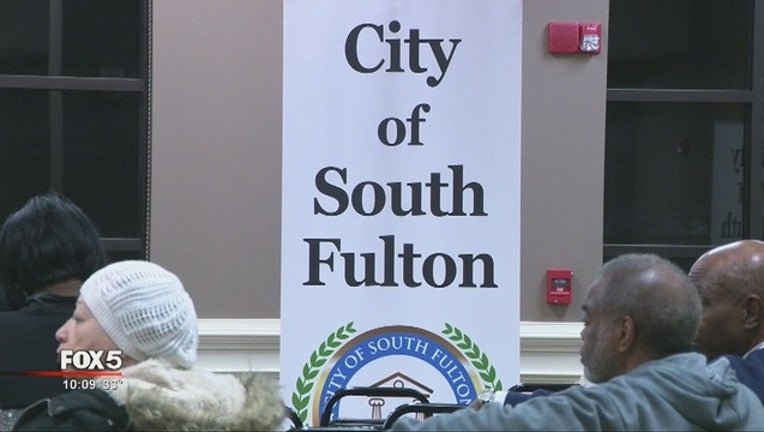 article
SOUTH FULTON, Ga. (FOX 5 Atlanta) - People applying for jobs with the City of South Fulton will no longer need to disclose prior convictions on job applications.
The city council passed the Ban The Box ordinance 6-1.
According to the National Employment Law Project, 33 states and over 150 cities and counties have dropped this from their applications.
Mayor Pro Tem Mark Baker says taking this away allows employers to look at their qualifications and skills versus their criminal record.