CHOA patient battling cancer needs some 'smiles'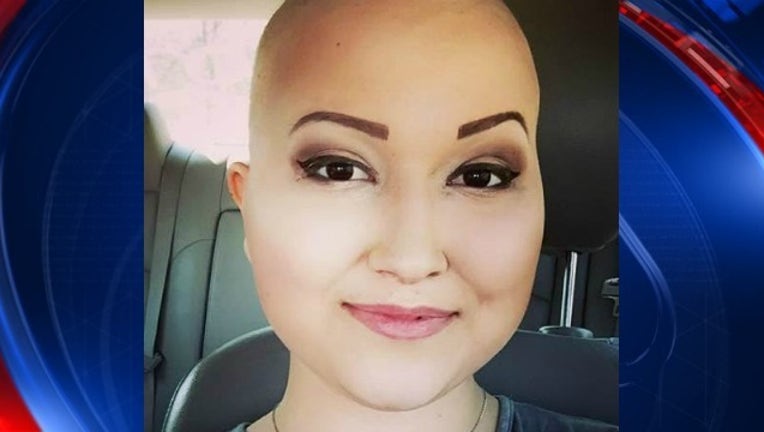 ATLANTA - A Children's Healthcare of Atlanta patient needs some extra love as she battles cancer. 
Kre, 23, is an incredible woman described by loved ones as someone who puts everyone before herself. She's currently at Egleston, battling osteosarcoma. 
FOX 5 learned about Kre's fight against cancer through Star 94.1's Jeff and Jenn Show, who took to social media Wednesday morning hoping to "overflow her room with smile grams." 
Kre has already received an awesome smile gram video that surely made her day -- Reba McEntire! She's a huge Reba fan, and the celebrity wanted to send Kre some love.
Kre loves painting, spending time with family and friends, and watching movies. She also has a Chihuahua named Poncho, and her favorite food is pizza!
CHOA said Kre is excited about smile grams and her family plans on reading her every single letter she receives. 
To send Kre a smile gram, click here! (All you need is her name, Kre, and location, Egleston)