Cherokee County firefighter arrested for theft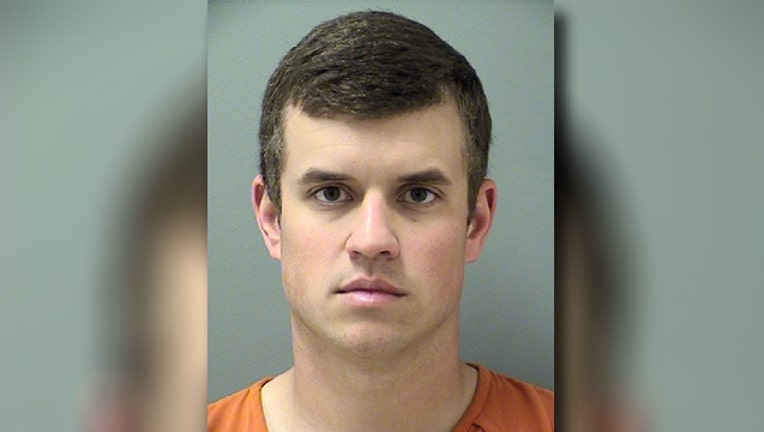 article
CHEROKEE COUNTY, Ga. - Cherokee Sheriff's detectives arrested a Cherokee Fire and Emergency Services firefighter Wednesday on misdemeanor theft charges.
Matthew Knowles, 30 years old of Woodstock, was released on a $720.00 bond Wednesday afternoon.
The fire department requested a criminal investigation by the sheriff's office following an internal investigation into missing money from the "house dues" at Fire Station 1 on Bells Ferry Road in Acworth. "House dues" are personal funds contributed by firefighters to cover miscellaneous expenses, such as coffee, around the fire station.
During an interview, Knowles admitted to entering a locker where the house dues were stored and removing $20.00.
Knowles, a 3 year veteran with the department, was terminated from his position with the department.