Charlie Sheen tweets for God to 'take' Trump next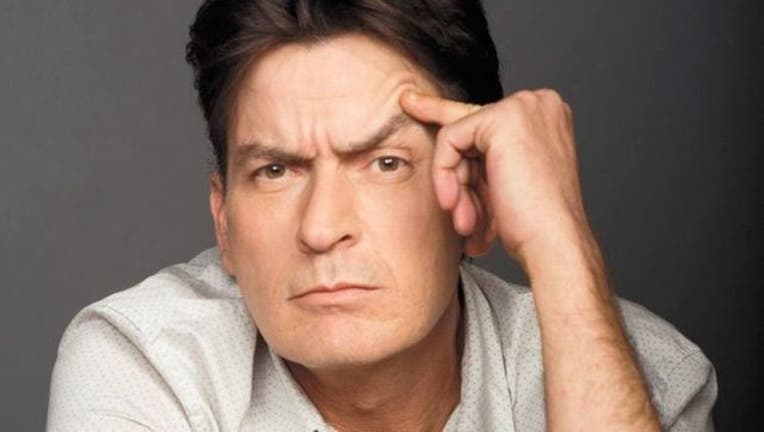 article
(FOX NEWS) - Charlie Sheen is facing a lot of heat for a tweet he wrote Wednesday night where he asked God to take President-elect Donald Trump next.
His tweet, which was seemingly in response to the recent deaths of Carrie Fisher and Debbie Reynolds said, "Dear God; Trump next, please!"
The Twitterverse immediately slammed Sheen for his tweet, calling the actor a "scumbag" and a "useless cockroach."
Sheen has yet to respond to the backlash. His tweet is pinned to the top of his Twitter profile.
Read more at FOXNews.com.