Charges dropped against Cobb County plastic surgeons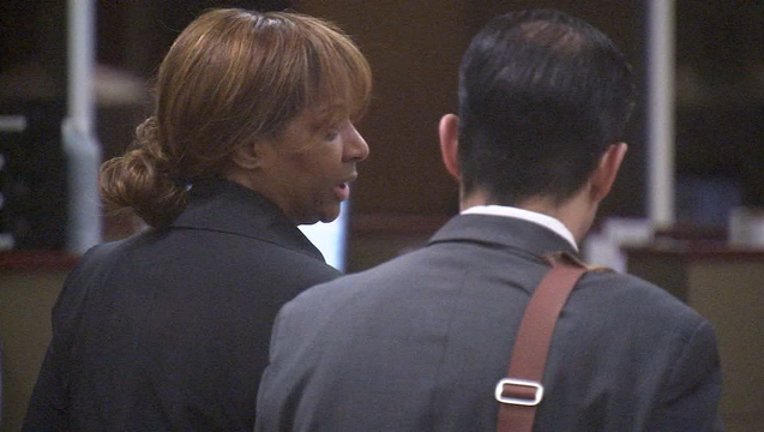 COBB COUNTY, Ga. - Prosecutors have dropped all charges against two Cobb County doctors charged with the deaths of two plastic surgery patients.
Nedra Dodds turned herself into jail last January after a grand jury indicted her and fellow doctor, Kevin McCowen.
RELATED: Plastic surgeon surrenders on felony murder charges
Both were accused of misusing medical equipment during liposuction surgery on two women, who later died. Dodds at the time defended her practice as safe with trained staff.
Prosecutors now say the evidence did not meet all required elements of the crimes and they dropped the charges.
Dodds and McCowan performed plastic surgery procedures together at Opulence Aesthetic Medicine.
NEXT ARTICLE: GA mother, young daughter fighting cancer together