Carbon monoxide sends 5 Dallas children to the hospital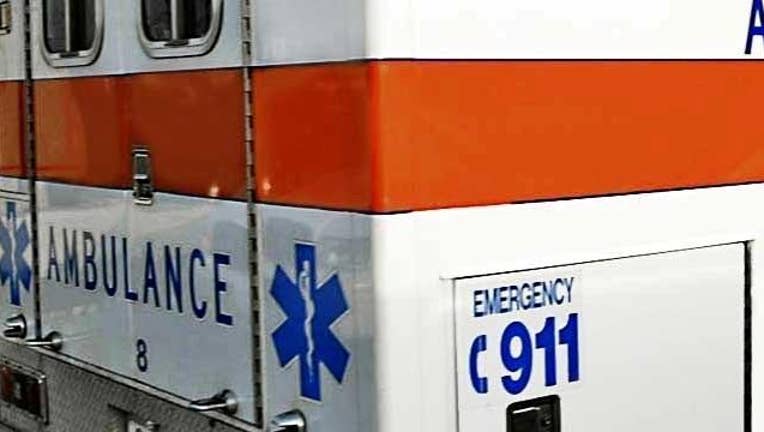 article
DALLAS - Five Dallas children were taken to the hospital Thursday after being exposed to carbon monoxide gas.
Dallas Fire-Rescue spokesman Jason Evans said their mother called 911 around 6:20 p.m. to report that they were all sick inside their apartment at The Hamptons at Lake West on Bickers Street.
When firefighters arrived they noticed the children were all exhibiting varying classic signs of CO poisoning. Everyone was moved outside and their conditions seemed to improve almost immediately, Evans said.
Initial monitoring of the apartment found traces of CO coming from a water heater. Apparently, the heater's vent was blocked by pieces of sheet rock, causing the deadly gas to build up in the home.
The children, all between the ages of 1 and 14, were hospitalized as a precaution. They are expected to be okay.