Burrell Ellis to be sentenced Wednesday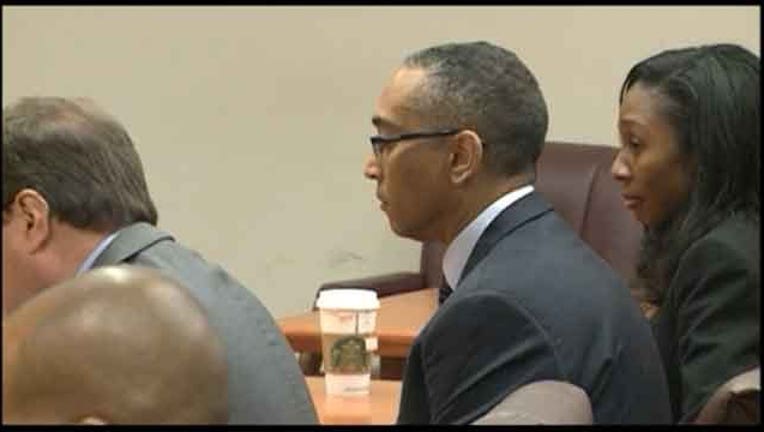 Suspended DeKalb County CEO Burrell Ellis will be sentenced Wednesday.
Last month, a jury found Ellis guilty of attempted extortion and perjury related to his 2012 re-election campaign.
He was accused of shaking down vendors for campaign contributions.
Ellis now faces up to 15 years in prison.