Body of missing autistic boy found in pond near his home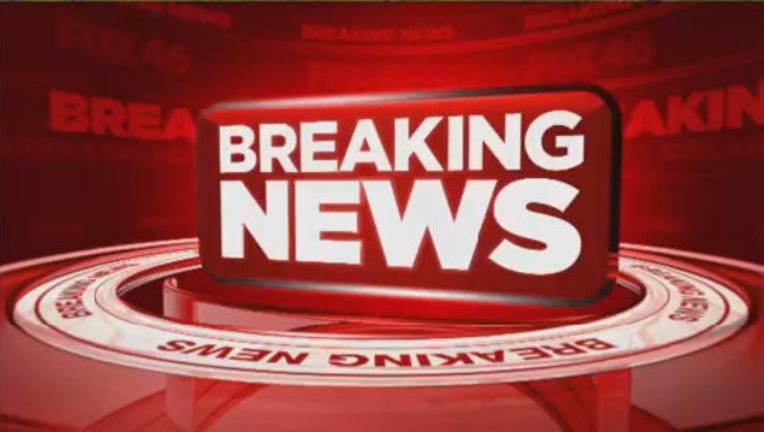 PIKE COUNTY, Ga. (FOX 5 Atlanta) - The body of a missing 15-year-old autistic boy has been found in a small pond near his home, Pike County authorities said Thursday.
They said that while the case remains under investigation, no foul play is suspected.
A massive search effort was launched Wednesday afternoon, when the teen was reported missing from his home on North Madden Bridge Road.
Pike County Fire Rescue, the Spalding County Sheriff's Office helicopter and drone, and volunteers from the community all assisted with the search.
The Pike County Sheriff's Office thanked everyone who helped look for the boy, adding: "The outpouring of support and help from our citizens is what helps make Pike County a special place."