Big lionfish catches in Florida waters will net prizes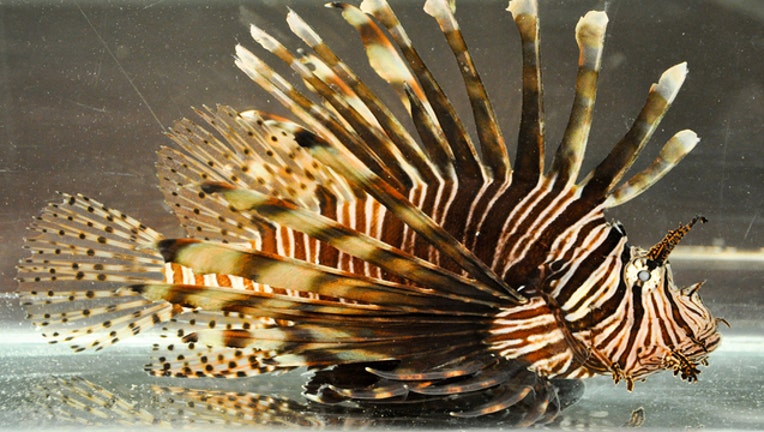 article
State wildlife officials are offering incentives for fishermen removing invasive lionfish from Florida waters.
On Wednesday, the Florida Fish and Wildlife Conservation Commission approved rewards for anyone who harvests at least 50 lionfish over the next year. There's also a reward for the person who kills the most lionfish at either tournaments or lionfish checkpoints between May 14 and Sept. 30. That person will win a lifetime saltwater fishing license, among other prizes.
A pilot program also focuses on removal efforts off Florida's Panhandle, where lionfish are found in high numbers.
Key West-based commission board member Robert Spottswood tells The Key West Citizen (http://bit.ly/1S9UNy1 ) the state also should offer incentives for commercial fishermen who catch lionfish. Some lobster trap fishermen in the Keys have been selling lionfish they catch to local fish houses.
___
Information from: The Key West (Fla.) Citizen, http://www.keysnews.com