Bibb County authorities rule death a suicide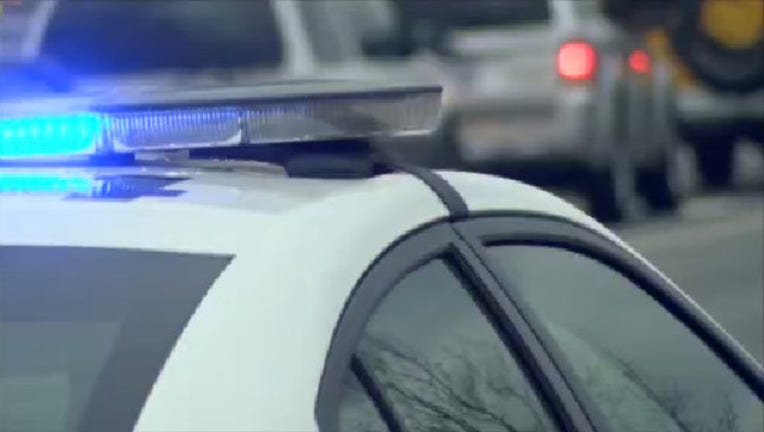 article
BIBB COUNTY, Ga. - Investigators in Bibb County said a man found dead near a makeshift campground died from a self-inflicted gunshot wound.
The badly decomposed body of Alonzo Anderson Jr., 23, of Macon, was found near the 2000 block of Eisenhower Parkway.
Initially, the death was ruled suspicious, but it was later determined to be a suicide.
The body found was so badly decomposed, authorities could not immediately determine the gender, but the Bibb County Coroner's Office later was able to make a positive ID.
Investigators said Anderson died from a single gunshot wound to the head.