'Bama fans leaving for title game ahead of winter storm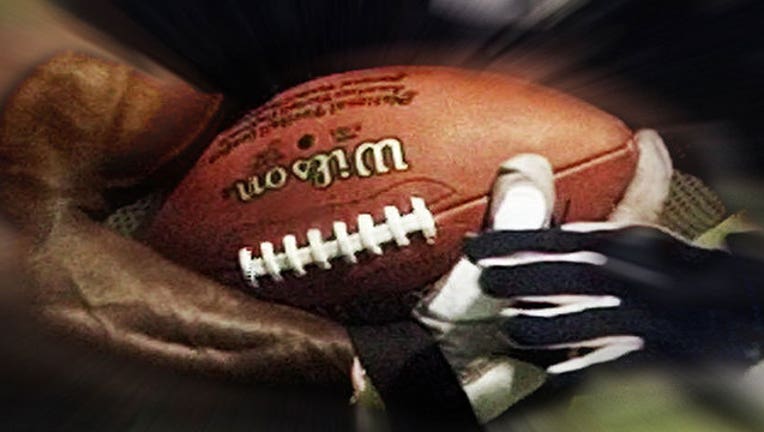 article
BIRMINGHAM, Ala. (AP) -- University of Alabama football fans are trying to get to the national championship game against Clemson ahead of a winter storm bearing down on the state.
Forecasters are saying travel could be a problem through Saturday, and some flights already have been canceled because of the weather.
So Kathy Smith and her family got to Birmingham's airport four hours early for their Friday afternoon trip to Tampa, Florida. After unloading luggage in a sleet storm, Smith said she was glad their flight wasn't later.
The game is Monday night.
Elsewhere, state government offices in Montgomery and northward closed early Friday because of potential travel problems.
Thousands of school workers and teachers got Friday off because of the approaching storm, and some businesses closed early as a precaution.