Augusta woman pleads to assaulting boyfriend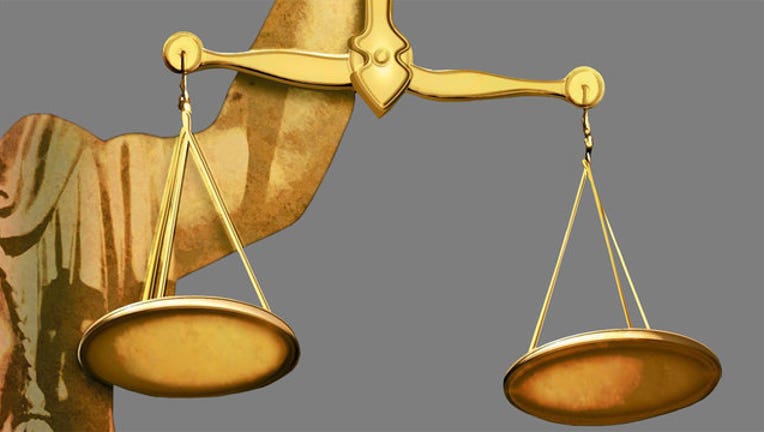 article
AUGUSTA, Ga. (AP) - An Augusta woman previously convicted of manslaughter in the death of her husband has pleaded guilty to assaulting her boyfriend.
Elizabeth S. Brown pleaded Wednesday in Richmond County Superior Court to aggravated assault and possession of a knife during the commission of a crime.
The Augusta Chronicle reports (http://bit.ly/2k1J9M1 ) Brown argued with her boyfriend after he objected to her drinking and driving his car. Assistant District Attorney Mary Elizabeth Bitting says Brown threatened to kill him, and cut him on the shoulder.
The victim told attorneys he did not want to cooperate with the prosecution or see Brown punished.
Judge Carl C. Brown Jr. sentenced the defendant to 15 years of probation on the condition she undergo counseling for drug and alcohol abuse and mental health treatment.
___
Information from: The Augusta Chronicle , http://www.augustachronicle.com