Atlanta radio icon Steve McCoy continues battle against Parkinson's disease under hospice care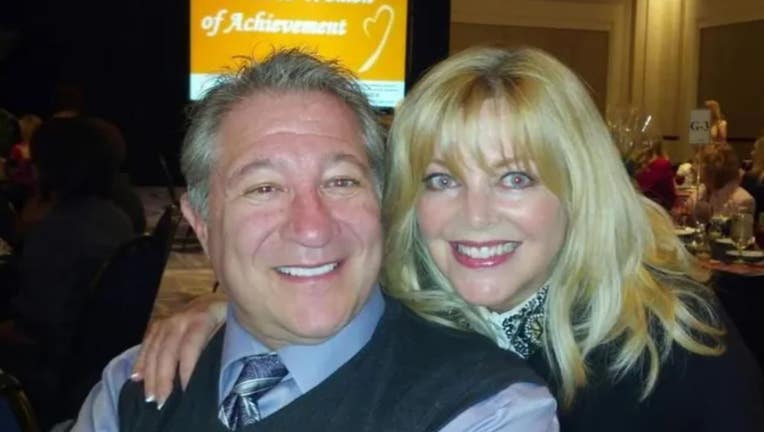 article
ATLANTA - A well-known Atlanta radio personality is now receiving hospice care after being diagnosed with Parkinson's Disease, according to a GoFundMe page. 
Steve McCoy, 69, arrived in Atlanta in 1981 and began working at the top 40 station WZGC FM. He remained there until 1987 before jumping to the new top 40 station Power 99. It was there that he began working with Vikki Locke and their morning show, the "Steve and Vikki Morning Show," quickly became one of the most popular in metro Atlanta. The popular duo interviewed movie and TV stars, musicians, and presidents and world leaders. They also helped raise millions of dollars for countless charities, work that Locke continues today.  
In 1989, he left for Texas and was there for about a year before returning to Atlanta to help the struggling WSTR FM morning show. He also worked for B98.5 FM. In 2010, he headed to Denver, Colorado, but only spent about 18 months there before returning to Atlanta.
The GoFundMe page was started by a friend of the family. According to the page, Steve's family has not asked for help but Locke, who remains close to McCoy and his family, reportedly shared the "catastrophic financial realities of caring for someone with a disease that often has a drawn-out decline." McCoy's wife reportedly only agreed to accept money donated through GoFundMe if half of the money donated would be given to the Atlanta Neuroscience Foundation, which helps families with caregiving expenses.
A fundraiser for McCoy is also happening Aug. 27 at the Punchline Comedy Club in Buckhead. Tickets for Stand-up for Steve McCoy are $75 and are available by clicking here. A portion of the proceeds from the show will also be donated to organizations that help families in similar situations. 
McCoy was diagnosed with Parkinson's in 2008. Parkinson's disease is a brain disorder that results in unintended or uncontrollable movements, such as shaking, stiffness, and difficulty with balance and coordination.