Atlanta Police search for teen who ran away earlier this month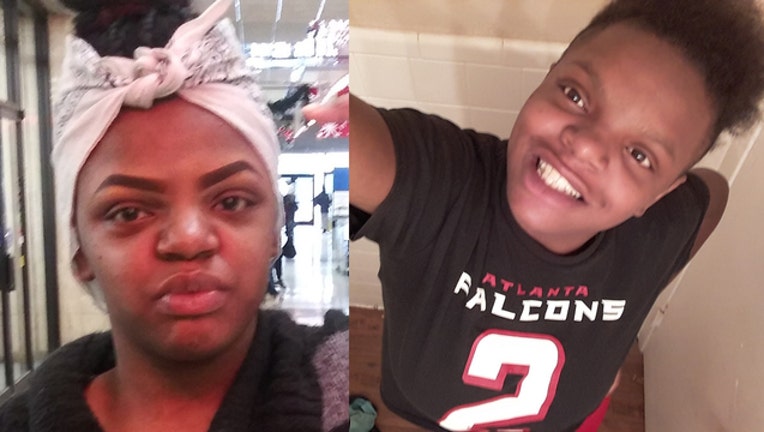 ATLANTA (FOX 5 Atlanta) - Police in Atlanta are searching for a missing 13-year-old girl whose officer said ran away from home.
Atlanta Police said Myshelah Dallas was last seen Feb. 4 in the 2000 block of Alison Court in southwest Atlanta. Dallas called that evening around 6 p.m., according to police, stating she was at the Shell Station on Fulton Industrial Boulevard but hasn't been heard from since.
Police said her family said the last time she ran way she ended up her grandmother's home but hasn't shown up this time. She has been spotted in the Fulton Industrial Boulevard and near Moreland Avenue and Memorial Drive, since she ran away, police said.
Dallas is last known to be wearing a pink hoodie, blue jeans, and white Air Force Ones, police said.
Because of her age, police are asking the public's help in locating her safely.
Anyone who sees her is asked to call 911 immediately. Anyone with information is asked to contact the Atlanta Police Special Victims Unit at 404-546-4260.