Atlanta police release sketch of rape suspect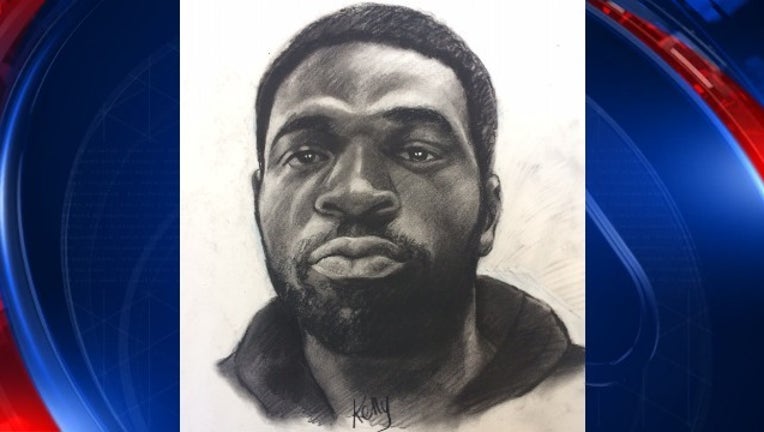 article
ATLANTA - Atlanta police are searching for a rape suspect who, they say, attacked a woman on Ralph D. Abernathy Boulevard.
The victim told police she was exercising in the 400 block around 7:50 a.m. on December 27th when an armed black man forced her into a secluded area. Once there, police say the victim was forced to perform oral sex on the suspect before he raped her. After the suspect fled the scene, a passerby saw the victim and called police. She was transported to Grady Hospital for treatment.
Police released a sketch of the suspect, who is described as a black male with black hair and brown eyes. He is between 5'9" and 5'10" tall and weighs between 160 and 180 pounds.
Anyone with information about this case is asked to contact police at 404.546.2652.
NEXT ARTICLE: Search underway for missing Chamblee mother